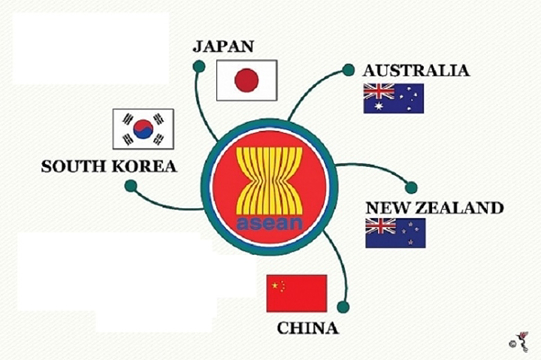 Regulations on trade remedies in the RCEP Agreement are mentioned in Chapter 7, including some complicated technical issues such as the prohibition on the application of zeroing calculation method, public obligations disclosure of material facts and handling of confidential information in anti-dumping and countervailing investigations and specific commitments on transitional safeguards of the RCEP.
To implement these regulations, support Vietnamese businesses to take advantage of the Agreement's incentives as well as proactively protect domestic production during the implementation process, the Ministry of Industry and Trade issued Circular 07/2022/ TT-BCT dated March 23, 2022 guiding the implementation of trade remedies in the RCEP Agreement. Circular No. 07/2022/TT-BCT includes 04 Chapters, 15 Articles.
In the coming time, the Trade Remedies Authority will coordinate with associations and localities to disseminate, guide and assist businesses in understanding trade remedy provisions in the RCEP Agreement and Circular No. 2022/TT-BCT to protect their legitimate interests in the process of joining the Agreement.
Circular No. 07/2022/TT-BCT will take effect from May 8, 2022.