Classification of All Economic Activities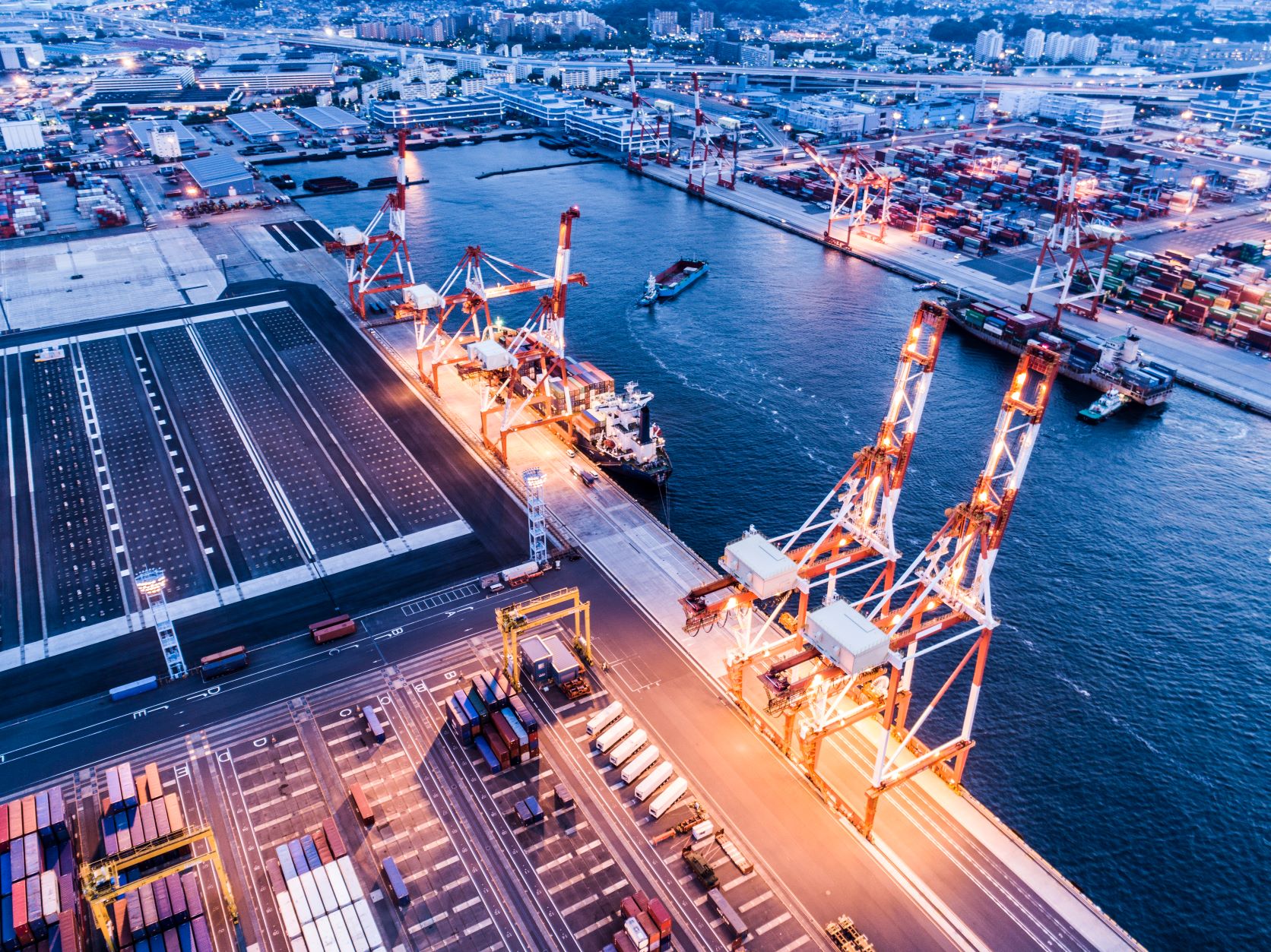 The International Standard Industrial Classification of All Economic Activities (ISIC) is the international reference classification of productive activities. Its main purpose is to provide a set of activity categories that can be utilized for the collection and reporting of statistics according to such activities.
A majority of countries around the world have used ISIC as their national activity classification or have developed national classifications derived from ISIC, including Viet Nam. ISIC has therefore provided guidance to countries in developing national activity classifications and has become an important tool for comparing statistical data on economic activities at the international level.
See a number of ISIC-related resources from the link below:
https://unstats.un.org/unsd/classifications/Econ/ISIC
To see the Viet Nam's Standard Industrial Classification of Economic Activities, click here.