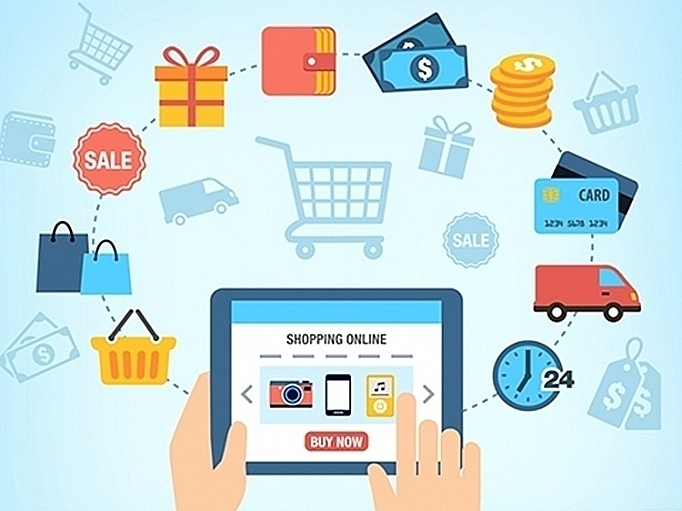 The General Department of Vietnam Customs has just guided to remove obstacles for enterprises operating express delivery services regarding bills of lading to carry out import procedures.
Accordingly, the customs departments of the provinces and cities shall base on the provisions on bills of lading in the Law on Civil Aviation of Vietnam (Article 129, Article 130, Article 131), the Maritime Code (Article 148), the Agreements and Protocols related to the transport of goods between Vietnam and countries sharing a land border (Laos, Cambodia, China) for comparison.
If the information on the transport document lodged by the enterprise meets all the contents of the bill of lading or transport document as prescribed above, it shall be accepted as a basis for carrying out customs procedures.
The guidance of the General Department of Vietnam Customs has removed the previous problems of the express delivery business. Accordingly, Than Toc Technology Joint Stock Company asked that e-commerce platforms provide data through the e-commerce platform system to use to provide orderers, shippers, and carriers as transport documents.
Source: Customs News