Viet Nam invested over US$416 million abroad in the first eight months of this year, a year-on-year increase of 5.2 percent, according to the Foreign Investment Agency under the Ministry of Planning and Investment.
Of the total, US$244.37 million was poured into 79 new projects, equivalent to 70.8 percent of the figure in the same period in 2022 while US$171.96 million was added to 18 existing projects, a year-on-year increase of 3.38 times.
Retail and wholesale took the lead among 14 sectors Vietnamese investors invested in with US$150.28 million, making up 36.1 percent. Information and communications was the runner-up with US$114.32 million, accounting for 27.5 percent. It was followed by electricity production and distribution, agro-forestry-fisheries and finance-banking.
In the January-August period, Vietnamese investments landed in 23 countries and territories, led by Canada with one new and one expanded project worth over US$150.2 million. It was followed by Singapore, Laos, and Cuba.
The agency said that as of August 20, Viet Nam had 1,665 active projects abroad with combined investment of nearly US$22.1 billion, including 141 by State-owned enterprises worth US$11.67 billion, accounting for 52.8 percent of the country's total. Vietnamese investment abroad is mostly in mining (31.5 percent) and agro-forestry-fisheries (15.6 percent).
Leading destinations for Vietnamese investors are Laos (24.7 percent), Cambodia (13.3 percent), and Venezuela (8.3 percent).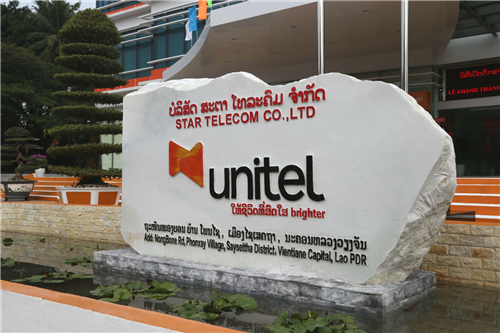 Laos is the leading destination of Vietnam's oversea investment