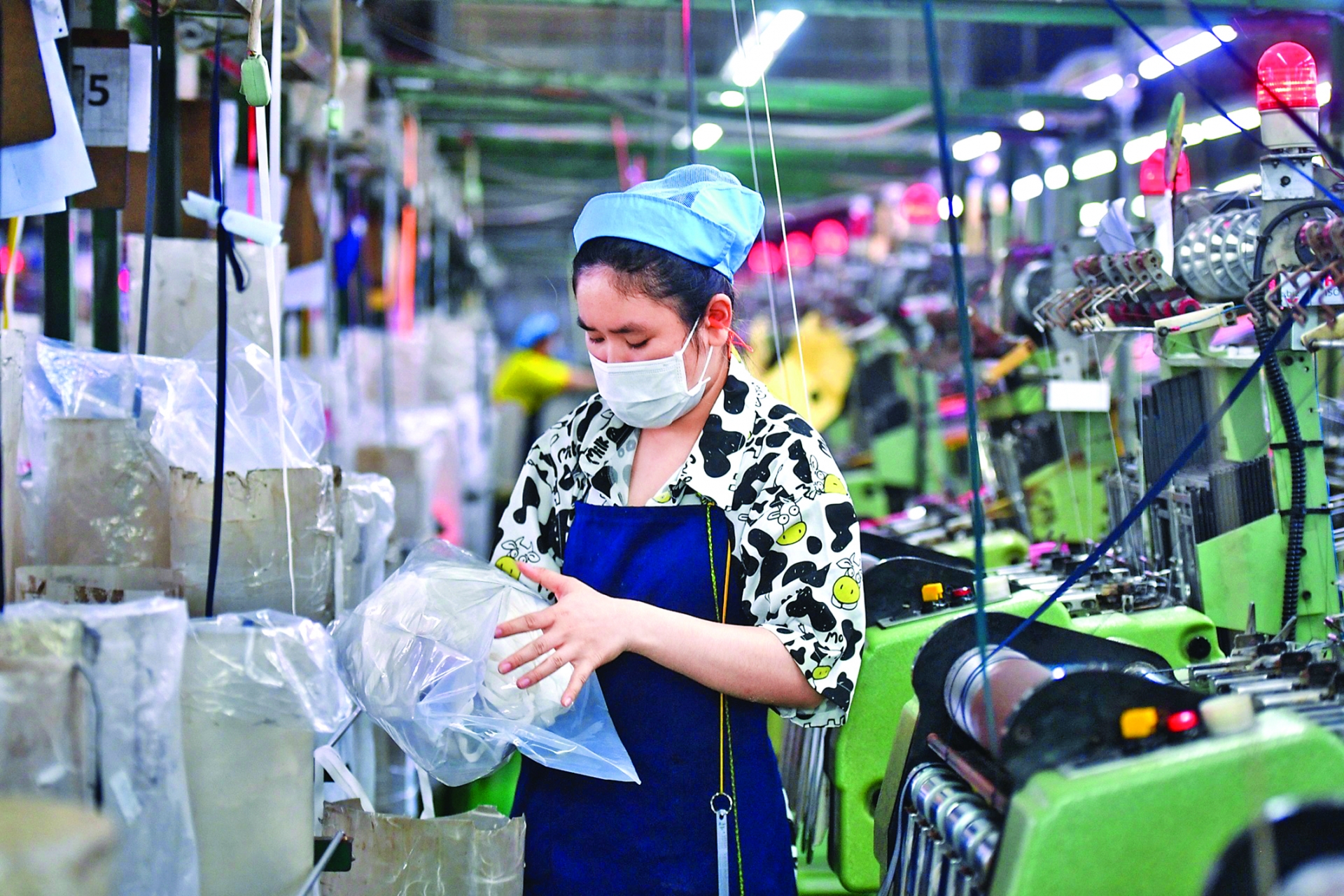 Economists believe the EU-Vietnam Free Trade Agreement (EVFTA) will be instrumental in helping Vietnam's post-pandemic economic recovery with European investment and export opportunities.
By September 2021, one year after the EVFTA took effect, the EU had 2,242 projects ongoing in Vietnam with total registered capital of US$22.24 billion, a year-on-year increase of 164 projects and US$483 million. EU investment accounted for 5.58 percent of total foreign investment registered in Vietnam and 6.57 percent of total number of projects. The Netherlands topped the list of EU investors in Vietnam, with 382 projects worth US$10.36 billion, accounting for 46.5 percent of total EU investment in Vietnam; France ranked second with 632 projects worth US$3.62 billion, accounting for 16.25 percent of the total; Germany ranked third with 405 projects worth US$2.25 billion, accounting for 10.13 percent of the total.
According to the latest Business Competitiveness Index (BCI) report by the European Chamber of Commerce in Vietnam (EuroCham), European companies' trust in the Vietnamese investment environment continues to increase. In the first quarter of the year, the index reached 73 points – the highest level since the fourth wave of COVID-19 in Vietnam last April.
EU investment in Vietnam is concentrated mostly in high-tech industries. However, investment has also increased in the service sector (posts and telecommunications, finance, office for lease, and retail), clean energy, support industries, food processing, high-tech agriculture, and pharmaceuticals. In the context of Vietnam's rapid post-COVID-19 economic recovery, EU medium- and long-term investment in Vietnam is forecast to grow considerably with quality and high-value projects.
EuroCham Chairman Alain Cany believes Vietnam will remain one of the world's most attractive and effective investment destinations. Integrating more deeply into the world as an international economic center, Vietnam has the opportunity to attract new green and high-quality projects from EU investors seeking a safe and competitive investment destination.
Foreign direct investment (FDI) will remain an important capital resource for economic growth and integration, improving Vietnam's technological, management and business capabilities and promoting its participation in the global supply chain. To attract additional EU investments, economists advise Vietnam to further improve its business environment, accelerate administrative and institutional reforms, minimize conditions that hinder business operations, and enhance the quality of human resources and technological standards.
In addition, Vietnam should adjust the Law on Intellectual Property in accordance with its commitments under the EVFTA and other new-generation FTAs, and seriously implement these commitments. At the same time, investment promotion activities should be intensified, aiming at major EU investors with high technological and financial capacity.
As soon as COVID-19 is controlled, Vietnam can take advantage of the EVFTA to attract new projects from EU investors seeking a stable, safe and competitive investment destination.
Source: Vietnam Economic News