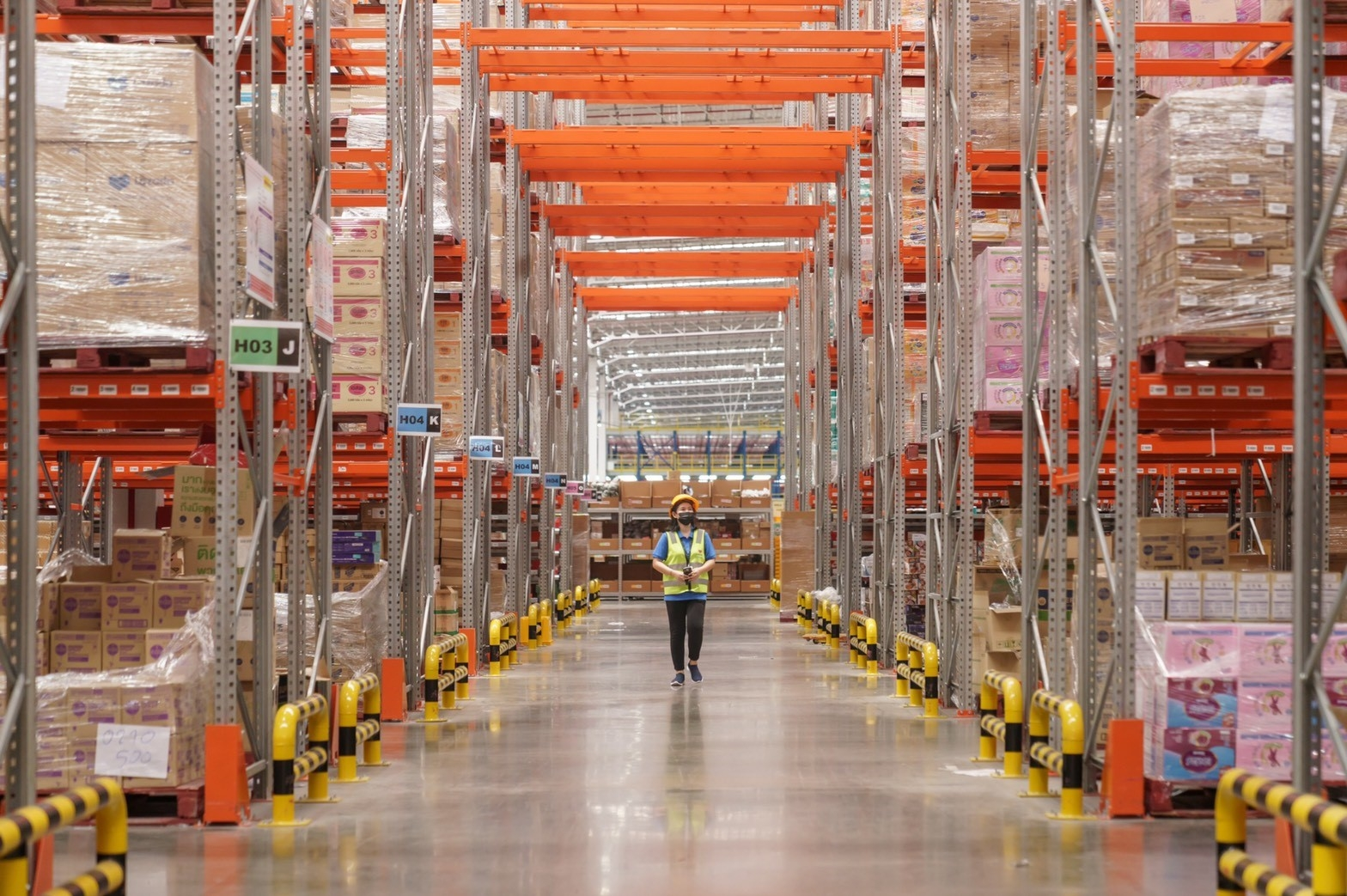 An increasing number of foreign investors are pouring capital into Vietnam's logistics industry.
Growing investment
GLP, a leading global logistics company, recently established a US$1.1-billion logistics development fund in Vietnam, the first of its kind in the country and one of the largest in Southeast Asia. GLP Vietnam Development Partners I (GLP VDP I) will develop modern and environmentally friendly logistics facilities in Hanoi and Ho Chi Minh City, starting with six projects covering almost 900,000 square meters.
According to Craig A. Duffy, Managing Director of Fund Management, there are strong investment flows from leading professional corporations to the Asian Pacific logistics sector, especially the Southeast Asian one. Vietnam is considered one of the most attractive markets thanks to its dynamic population, growing economy and increasing domestic consumption of the middle class.
Vietnam is one of the fastest growing e-commerce markets in Southeast Asia, enhancing its attraction for logistics sector investment, Duffy said. Vietnam's logistics sector also complements investments in the same field, such as industrial park infrastructure and real estate, he added.
The WHA Corporation PCL from Thailand has announced plans to invest 50 billion baht (US$1.51 billion) over the next five years. The corporation will use part of this investment to expand its industrial zone in the central province of Nghe An in the first quarter of 2022, and develop digital technology. The group's sales in Thailand and Vietnam are expected to increase 46 percent this year.
Policy improvement needed
Filippo Bortoletti, Senior Manager of the Hanoi Office of Dezan Shira & Associates, said foreign investors will face some challenges, including 51-percent limit on holdings of foreign investors in Vietnamese enterprises, and requirements related to infrastructure such as warehousing and means of transport.
A recent report by the Organization for Economic Cooperation and Development (OECD) urged Vietnam to liberalize its logistics sector because barriers to foreign investment are the main obstacle to its development, which in turn leads to higher costs affecting competitiveness.
While Vietnam's economy is still forecast to face risks in the short term, its medium and long-term growth prospects are optimistic. The world economy is recovering strongly, and many countries have resumed production and trading activities, creating major demand for logistics services. If its problems are fixed, Vietnam's logistics industry will certainly overcome difficulties and become a key service industry, experts say.
According to the Ministry of Industry and Trade, mobilizing all possible resources to improve logistics infrastructure and modernize transport infrastructure and logistics centers in accordance with national and regional economic development plans is crucial to help the industry take advantage of its development opportunities. The logistics investment promotion policy needs to be designed to allow different investment methods and help solve ownership and transfer-related problems. The ministry will continue to improve logistics policies, simplify administrative procedures and inspection, strengthen business connections, and host and attend key conferences and exhibitions of the international logistics industry.
Vietnam's logistics industry has grown 14-16 percent to reach a value of US$40-42 billion in recent years, attracting 4,000 domestic enterprises and 25 foreign corporations.
Source: Vietnam Economic News