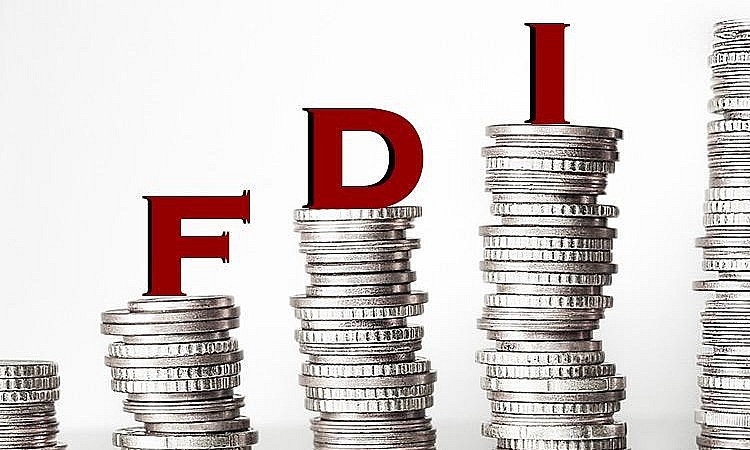 Deputy Prime Minister Pham Binh Minh has signed Decision No. 667/QD-TTg approving a Strategy on foreign investment cooperation for the 2021-2030 period.
The strategy targets to increase the share of registered foreign investment capital from the Republic of Korea, Japan, Singapore, China, Chinese Taipei, Malaysia, Thailand, India, Indonesia, the Philippines, France, Germany, Italy, Spain, Russia, the UK, and the U.S. to more than 70 percent of total foreign investment inflows to Viet Nam by 2025 and 75 percent by 2030.
By 2030, the Government expects Viet Nam will join ASEAN's top three and the World Bank's top 60 in business environment.
To reach the above targets, the Government will continue reforming business environment and improving the quality, efficiency and competitiveness of the economy.
The Government will also increase investment in advancing the development of the ecosystem of science and technology, innovation, and supporting industry.
The Government plans to modernize and diversify trade promotion work, enhance State management of foreign investment, support local businesses to set up partnership with foreign-invested ones operating in high/new/advanced tech areas./.
Source: Government News