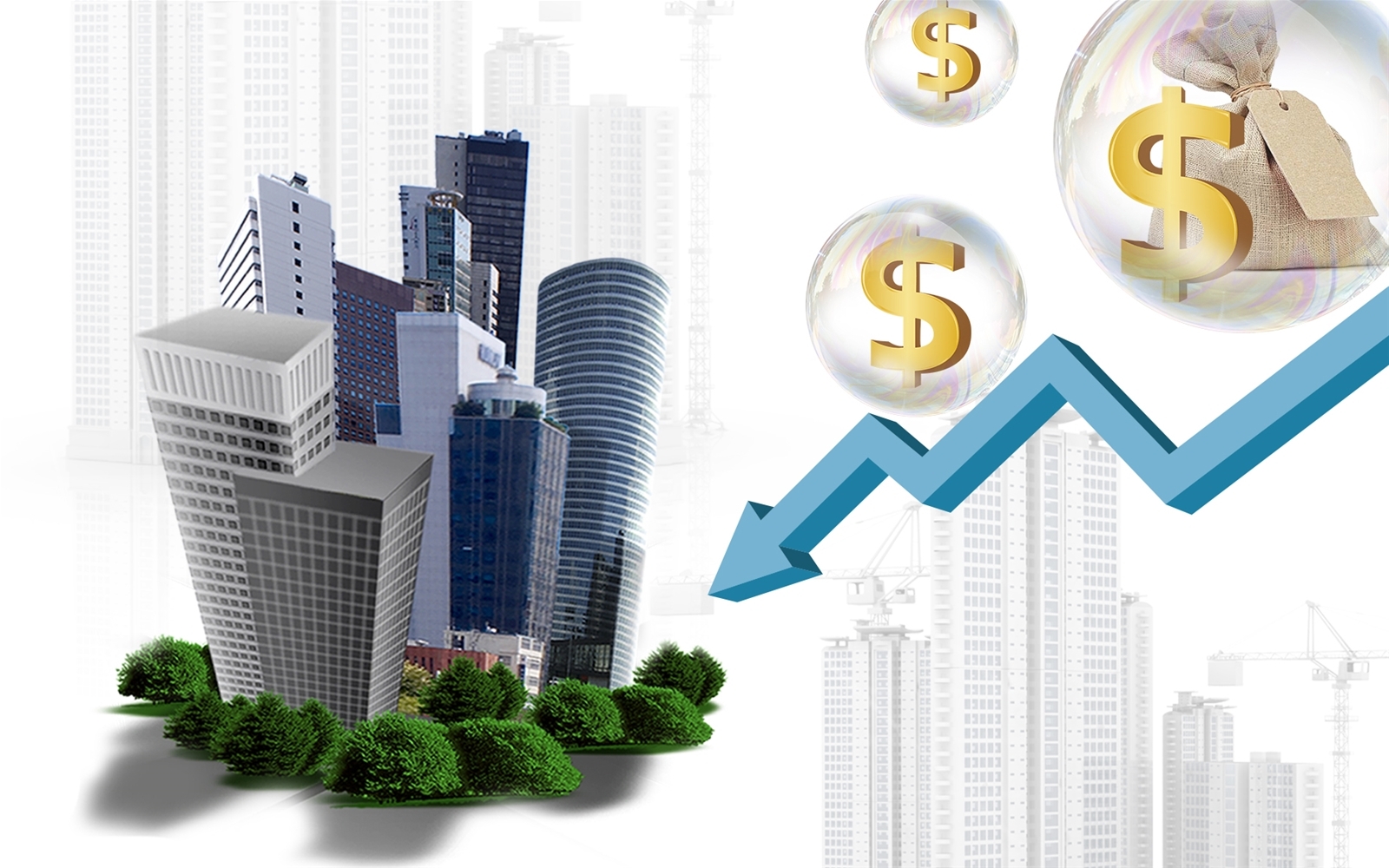 The State Bank of Vietnam (SBV) has asked credit institutions to restrict lending concentration for real estate businesses.
Tighter loan policy
SBV recently requested credit institutions to strictly control credit for risky areas such as real estate, securities trading, corporate bonds, and BOT (build, operate, transfer) and BT (build, transfer) projects.
In response, the Saigon Thuong Tin Commercial Joint Stock Bank (Sacombank) decided to stop offering real estate loans from March 23 to the end of June 2022. Sacombank General Director Nguyen Duc Thach Diem said her bank will limit real estate lending to focus capital on priority areas such as agriculture, export, and support industries.
The Vietnam Technological and Commercial Joint Stock Bank (Techcombank), which has the highest real estate loan balance in the banking industry, has temporarily suspended the disbursement of real estate loans and will only consider resuming it in the second quarter of 2022.
Meanwhile, the Vietnam Bank for Agriculture and Rural Development (Agribank) said it would limit lending for real estate businesses. Outstanding loans for real estate currently account for less than one percent of the bank's total outstanding loan balance of VND1.5 quadrillion. Under Agribank's plan, real estate loans will represent no more than eight percent of the bank's total credit.
Potential risks
Some economists believe that simultaneous tightening of real estate lending by all banks would impact the market, as most property businesses and investors use financial leverage, warning that if lending rates rise, small businesses and homebuyers will suffer.
Others argue in favor of credit restrictions in risky areas such as real estate. According to economist Dinh The Hien, credit for unfeasible and abandoned real estate projects must be tightened to prevent organizations and individuals from speculative real estate purchases.
According to Dr. Can Van Luc, Chief Economist at the Joint Stock Commercial Bank for Investment and Development of Vietnam (BIDV), real estate loans currently total about VND2 quadrillion, accounting for 20 percent of the economy's total outstanding loan balance. However, given the steep increase in land prices, many experts believe credit flows into this segment are inevitable. In 2021, banks bought a lot of corporate bonds, especially real estate corporate bonds, prompting risk warnings.
Dr. Le Xuan Nghia, a financial and banking expert, said the problem of banks joining hands with real estate enterprises to buy corporate bonds to reverse debts must be addressed as soon as possible.
The State Securities Commission recently decided to cancel nine bond offerings (mostly real estate bonds) from July 2021 to March 2022 with a total value of VND10.03 trillion by member companies of the Tan Hoang Minh Group.
Although the SBV has made efforts to strictly control credit in risky sectors and "clean up" the bank's cross-ownership relationships with businesses, these relationships have become increasingly complicated and hard to control.
SBV Deputy Governor Dao Minh Tu said that this year, the SBV will tighten control of the capital flow into the real estate sector, corporate bonds, and securities of unhealthy businesses. However, the SBV will still prioritize credit for home purchases.
According to the State Bank of Vietnam, real estate credit accounts for 18-20 percent of the economy's total outstanding loan balance, with 68 percent of loans being for home purchases and the remaining 32 percent for real estate investment.
Source: Vietnam Economic News